The Covid-19 Pandemic has created an enormous upheaval in homes around the Globe. People have been sent home to work at their kitchen tables, others have lost jobs and find themselves pushing the envelope of their thoughts for new ideas.
The pandemic has created a more urgent need for entrepreneurial spirit and creative thinking.
Sustainability in Business and Products is key to success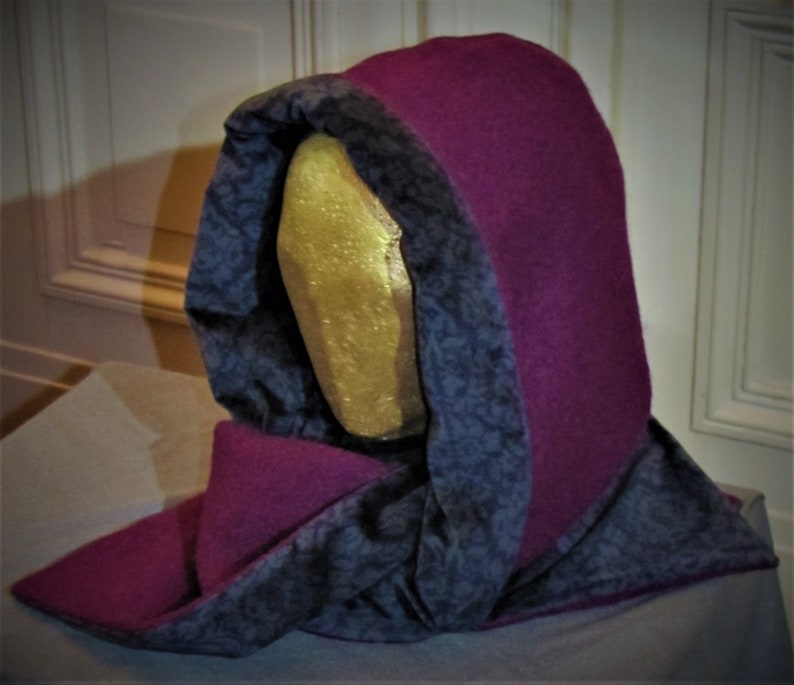 Deborah Cocking of The Weite Rock, The Broad-Cut Skirt, says it's always better to focus on getting those first couple of sales down, then build on what went right. How did those sales happen, what did you do to cause enough traffic to flow into your Etsy page?
Everything is a step-by-step process of reiteration. Upcycling Experiences into real Solutions.
DerWeiteRock, or in English, The Broad-Cut Skirt, was started by Deborah Cocking. She lives and works in Berlin, Germany.
Deborah has been making and selling skirts and tops for more than a quarter of a century – so, she knows a thing or two about how to cut a good line for discerning clients who love something special.
Deborah started Der Weite Rock on Etsy a few months into the Pandemic. It became obvious that an online presence was going to be essential once personal contact to her clients became difficult.
Clients for skirts and tops, hats, and shawls, like to feel the quality of the textile. Deborah Cocking only works with upcycled materials, and sustainable textiles that help that all important circular economy find its legs.
Client Needs and Sustainable Solutions to Your Problem
Der Weite Rock, Deborah Cocking, tells me that when clients can't at first touch the fabric it creates a problem. The way around it is the trust that she has built with previous clients. Today's clients tend to know a thing or two about what a good fabric is, and spend a lot of their own time searching and learning about the different qualities and textures of fabric that Der Weite Rock offers. Pre-knowledge of products is becoming the norm for many customers. This help a customer when the look at Deborah's online offer of hats and handmade bags.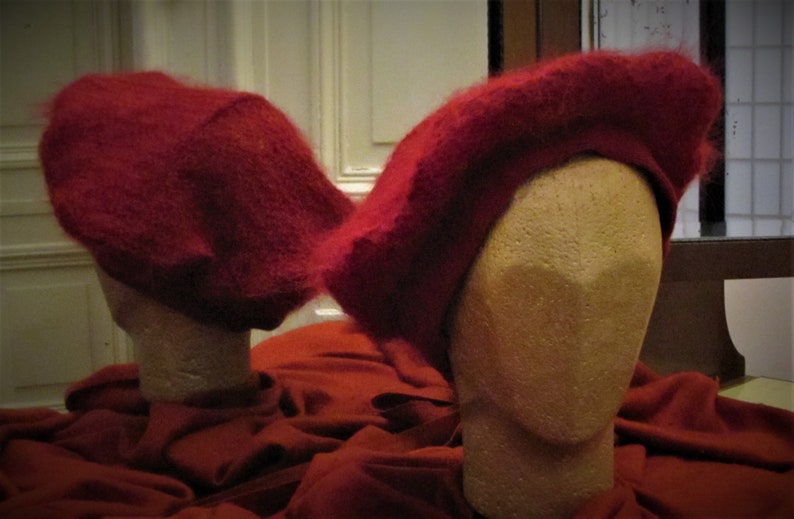 Sustainable Goods, Sustainable Solutions at Der Weite Rock
All of her product materials stem from sustainable materials, upcycled from previously used materials that weren't used more than a couple of times. Sustainable goods, bags, hats, hooded shawls and various beret styled wool hats that Deborah Cocking creates, come from upcycled materials that she has hand selected and made sure they offer a long life span for the future user.
Berlin's Der Weite Rock also offers a very personal service. If a client has a few ideas about what they want, Deborah is always open to listen and talk about the possibilities of creating a skirt, a hat, or hoody styled shawl that meets your own personal needs.